Water jet cutting without waste water! We make your system efficient.
With Hapro Plus technology to efficiency and sustainability!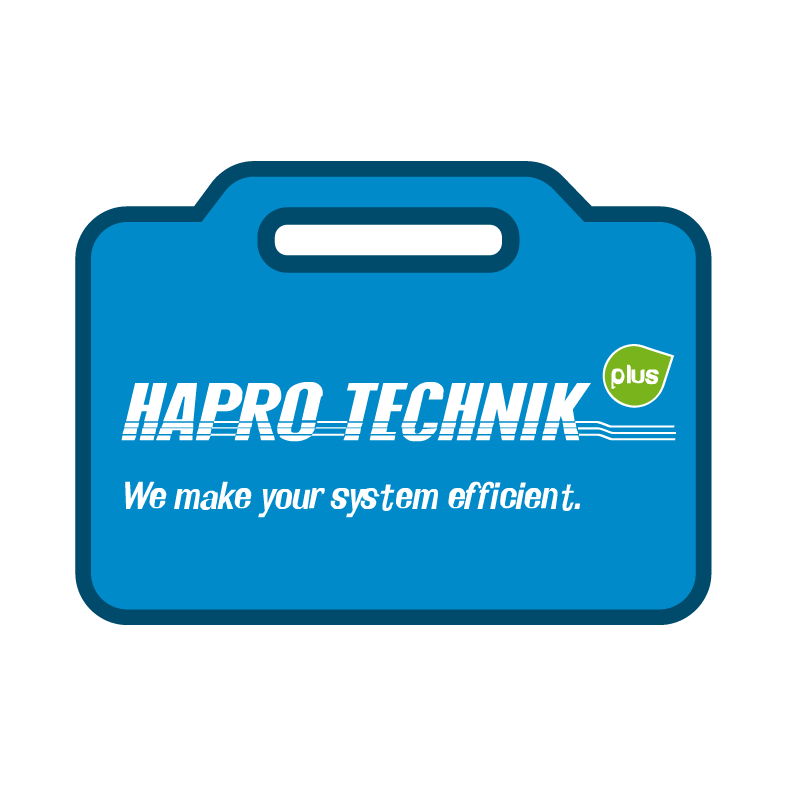 NEW:
CALL US TO SEND YOU AN ANALYSIS CASE!
The Hapro Plus technology products prepare high-quality cutting water and reduce water-side interference significantly.
In addition to the deposit-forming corrosion dirt and water hardness, a number of other factors to malfunctions in the high-pressure pump still lead. Also the content of the water of free carbonic acid has a decisive influence on the running time between the pump maintenance. There are also other substances that are corrosive or solids forming in the high pressure area of the pump.
An inspection of the disassembled supply hoses often are already enough information on the contamination levels (deposits, sludge, corrosion products) of the cutting water.
Come through special filtration technique used in our Hapro Plus technology systems (Preparing, Purifying or recycling) is used, the contamination of the high-pressure pump can be prevented.