PREMIUM-TECHNOLOGY FOR CLEAR BENEFITS
HIGH-PRESSURE PUMP >
HT SERVO-JET4000
HT POWER > CUTTING TECHNOLOGY
HT PLUS > EFFICIENCY AND SUSTAINABILITY
OUR VISION is to design water jet cutting efficiently and sustainably. For us, this does not just mean supporting the workflow of our customers with the highest quality products delivered as quickly as possible. We also provide technologies that can optimize equipment profitably and efficiently. Cost saving, service life increasing and resource protection are clear benefits!

The Servo-Jet4000 clearly demonstrates the highest level of efficiency with its exceptional energy efficiency and simultaneous high cutting speed. Compared to a conventional high-pressure pump, the Servo-Jet4000 foregoes ineffective hydraulic systems. A plunger pump with three pistons coupled with a highly efficient Servo direct-drive boosts the overall efficiency to almost 98%.
PURE PERFORMANCE – PURE SPEED – PURE PRECISION.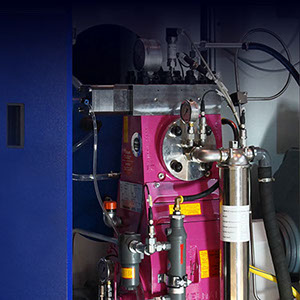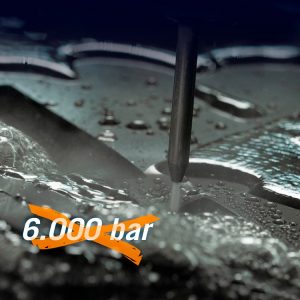 Our new HT Power technology enables twice the cutting speed* for injection and waterjet cutting, without the use of costly 6,000 bar technology. By using HT Power components, your water jet cutting system is effectively optimized. The result: a significant increase in cutting speed as well as an increase in machine availability and at once an effective reduction in operating costs.
(* Compared to conventional cutting speeds for standard materials)
With the HT Plus systems, the effectiveness of water jet cutting systems can be considerably increased. Efficiency and sustainability with a focus on the environment are written with capital letters in our company. The products of our HT PLUS series are developed according to strict criteria – they are suitable for increasing the service life of the system, saving energy and protecting resources.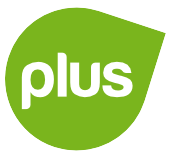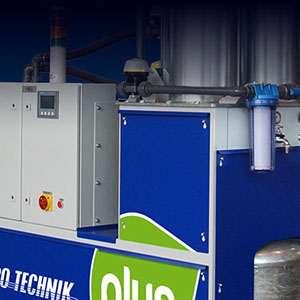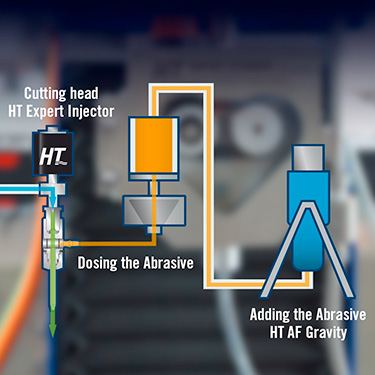 For cutting hard materials, every water jet cutting system requires the addition of abrasive material. This is fed directly to the cutting head via an injector. The HT Expert Injector System offers many advantages to your cutting system. With the HT Expert Kit you get a complete system consisting of abrasive feed, abrasive dosing and cutting head including the HT Expert Injector System. These coordinated, robust components guarantee a high cutting performance with low noise level.