Powerful high pressure pump enables efficient water jet cutting
Costumized
High pressure technology
solutions.
As specialists for waterjet cutting products we know the requirements of your system exactly.
Regardless of whether you are using high pressure technology for a standard or a special application:
We provide solutions tailored to your requirements with a fair price-performance ratio, and ensure high availability with short delivery times.
THE HIGH PRESSURE PUMP IS THE HEART OF EVERY WATERJET CUTTING SYSTEM:

The more efficient the pump, the more efficent the entire system!
In addition to our own high-pressure pump series HT Servo-Jet we also carry high-pressure pumps from renowned manufacturer, like BFT, KMT, Jet Cut and Trumpf, with whom we maintain long-term collaborations.
Thanks to our many years of experience, we can help you choose the right pump for your system.
For the longevity of your new high-pressure pump we offer our know-how, and are happy to share it with you in ongoing trainings. Take advantage of our excellently trained service technicians and a prompt supply of spare parts.
Our cutting heads are developed and produced in accordance with high performance and quality criteria. We put great emphasis on continually improving our product. We combine the latest research findings in high-pressure technology, material and manufacturing technology with our extensive experience.
This gives you products with maximum added value:
Precise adjustment possibilities for your individual
requirements
High throughput for the operation of large water jets
Simple maintenance
Long service life of the seals and components
Short set-up times
Application areas:
Pure water cutting, Abrasive cutting, Two-dimensional applications, Three-dimensional applications, Costumised productions:
We develop uniquely apted cutting heads for your individual requirements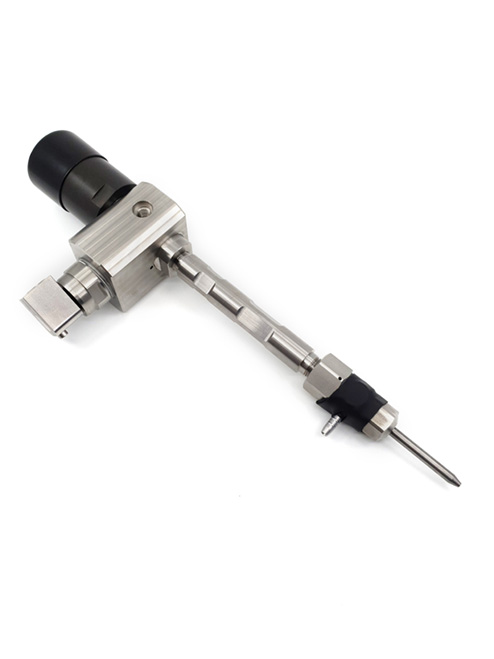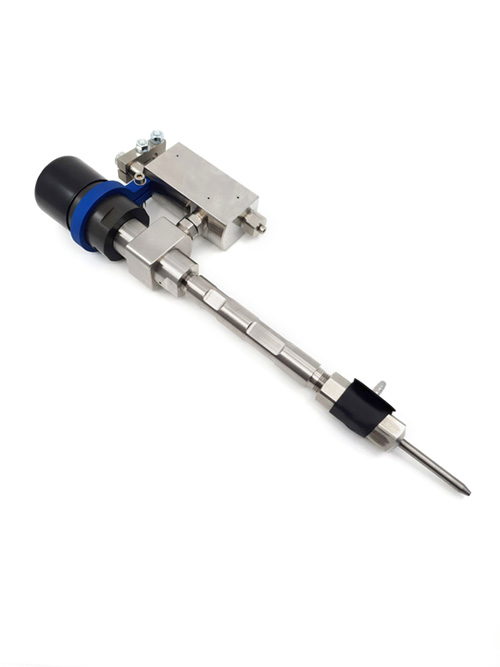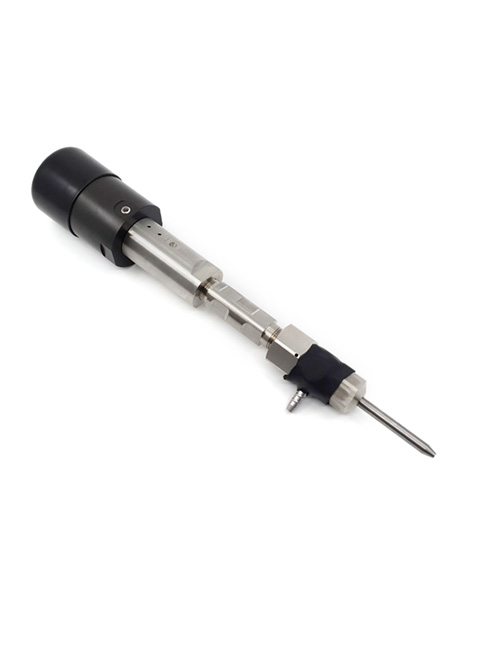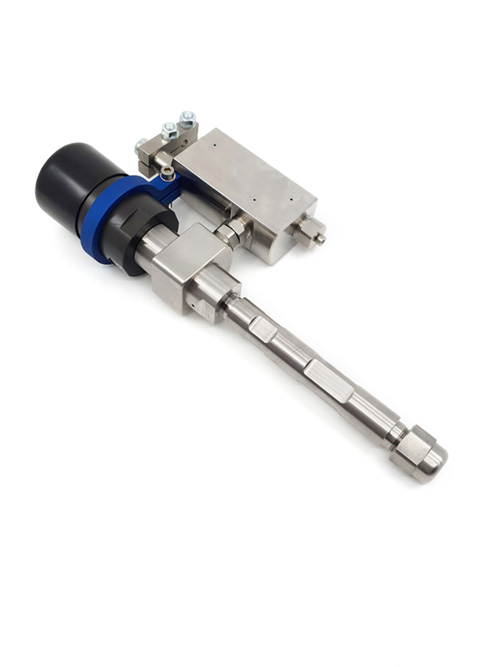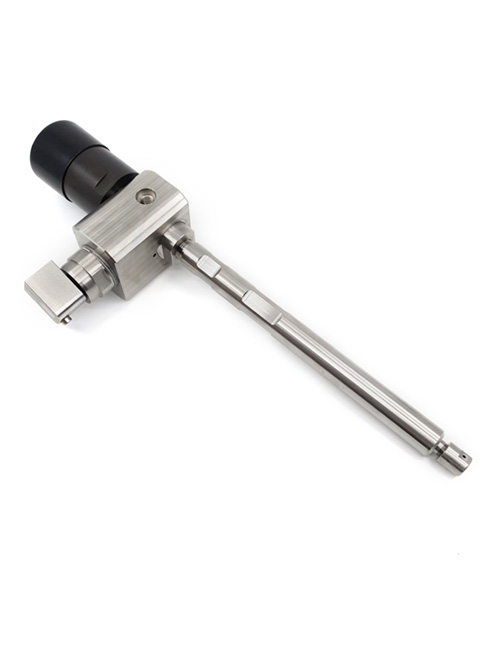 THE PROFESSIONAL SOLUTION FROM ONE PROVIDER.
To cut hard materials every water jet cutting system requires the addition of abrasive material. This is added directly in the cutting head via an injector. HT's (abrasive) injector system provides your cutting system with many great advantages:
High cutting capacity: High flow of water and abrasive
Durable: Sturdy workmanship
Short set-up times: Water jet and mixing chamber can be changed separately
Quiet: Low noise level
Adaptive: Adjustable to changing requirements possible
Independent of manufacturer: Use of standard sizes for jets and focusing tubes
Flexible: Usable for cutting heads of all makes
Efficient: mixing chamber with inlet pipe

High-pressure pumps are the central component in waterjet cutting systems: These pumps determine the performance of the entire system. Do you want to buy a new high pressure pump for your water jet cutting system? With Hapro Technik you are choosing an experienced partner who can offer you energy-efficient pumps with high performance. Benefit from our impressive expertise in the development of reliably functioning pumps! We have revolutionized the market with our HT Servo-Jet4000 series of pumps, and many other models also provide valuable support in industrial companies. In addition to pumps from our own production, we sell numerous models from well-known brands such as KMT, Trumpf and JetCut. We find the right solution for every industrial need.
Buy high-quality high-pressure pumps: the investment pays off
In our exclusive product range of pumps, we only present models that meet high demands Meet performance, energy efficiency and smooth operation. The directly driven plunger pumps of the HT Servo-Jet4000 series are the best example of this and prove our innovative strength. With the energy-saving 3-piston pumps you achieve an overall efficiency of almost 98% and can deliver up to 8.4 liters of water per minute into the cutting nozzles. The pumps feed several nozzles that cut at the same time, thereby maximizing your productivity. In addition, we sell you a wide range of pressure intensifier pumps: In a personal consultation, we will explain which high-pressure pump is best suited to your individual requirements.
Pumps for cutting systems: innovative technologies and comprehensive service
You can buy a high-quality high-pressure pump from us and at the same time secure a wide range of services. Our competent service technicians will take over the assembly on request and show you the functions of the respective pump. In addition, we organize workshops for your employees, in which we introduce the participants to the operation of the pumps and other components of water cutting systems. Our service technicians also take care of the necessary maintenance and repairs, and we deliver all spare parts quickly. Would you like to equip your water cutting systems with modern pumps? Contact our customer service!