HT SERVO-JET4000 AND SERVO-JET4000 PURE
The probably most energy-saving high-pressure pump in the world.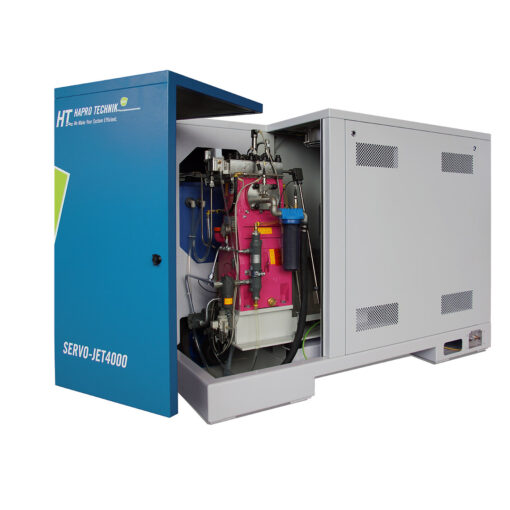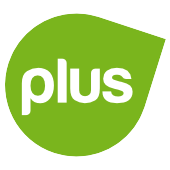 The HT Servo-Jet4000 clearly demonstrates the highest level of efficiency with its exceptional energy efficiency and simultaneous high cutting speed.
The 3 piston plunger pump impresses with its large delivery rates (8.4 l) with the lowest power consumption (55 KW) and, thanks to servo technology, is probably the most efficient high-pressure pump in the world!
SERVO-JET4000
ADVANTAGES of the Servo-Jet4000
High Energy effiziency: various grants can be applied for.

High efficiency: direct drive of the pump,




no pressure intensifier system with hydraulic oil.

Servo direct drive – no reactive current.

High power density for higher cutting speed compared




to performance equivalent pump systems.

Continuous readjustment of the cutting pressure to the target value –




Compensation for various signs of wear such as nozzles, et cetera

Integrated pulsation damping – Constant water jet and minimal material wear (High pressure pipes, et cetera).

Complete unit with sound hood.

Save costs and protect the environment.
SERVO-JET4000 PURE
TECHNICAL DATA
DOWNLOAD